39

Using git and GitHub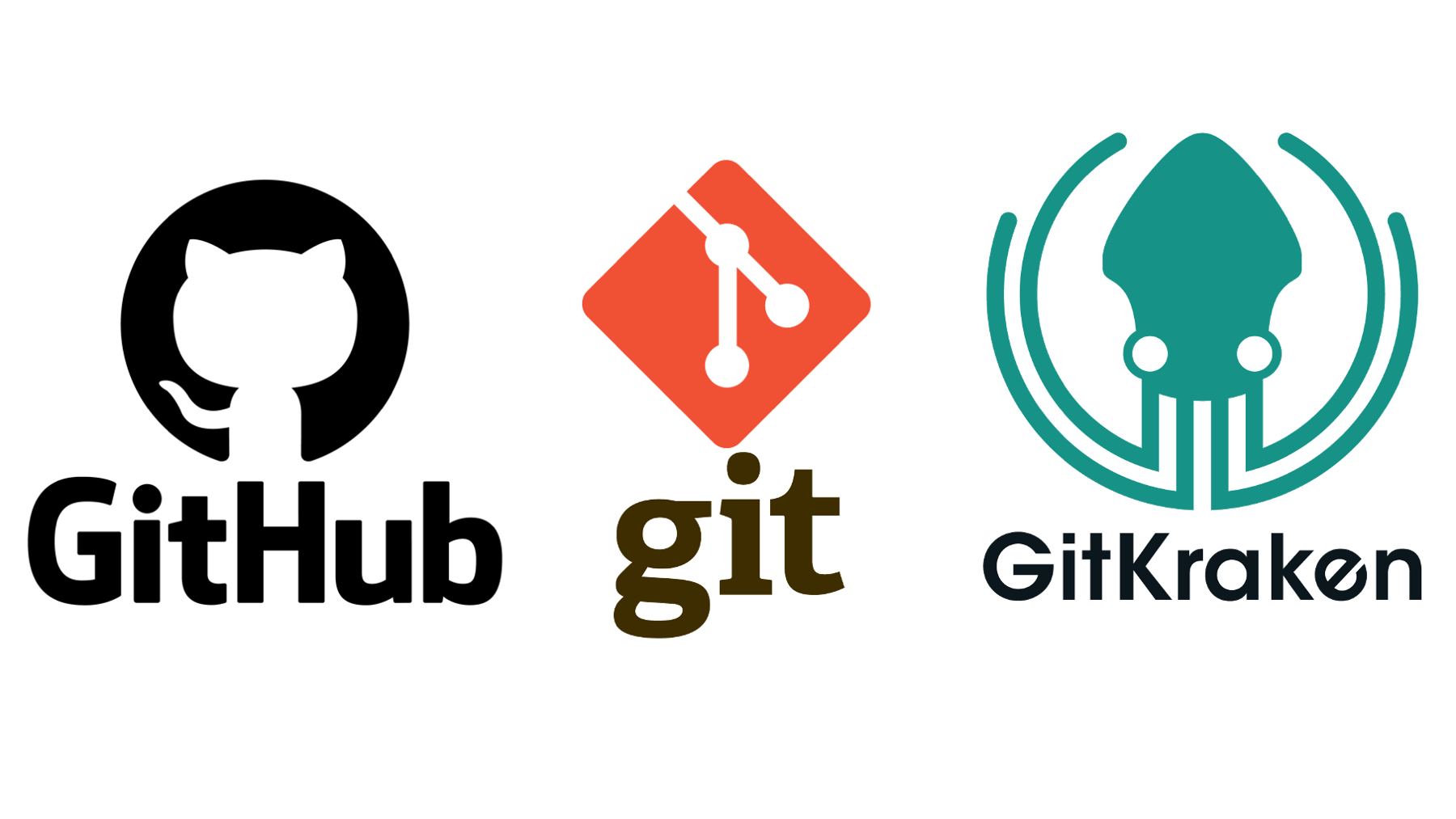 In the previous chapter, we discussed why we should consider learning to use git and GitHub as part of our workflow when our projects include data and/or coding. In this chapter, we will begin to talk about how to use git and GitHub. We will also introduce a third tool, GitKraken, that makes it easier for us to use git and GitHub.
References
13.
GitHub. Licensing a repository. Published online May 2022.
14.
Bryan J.
Happy Git and

GitHub

for the useR
.; 2016.