4

Speaking R's Language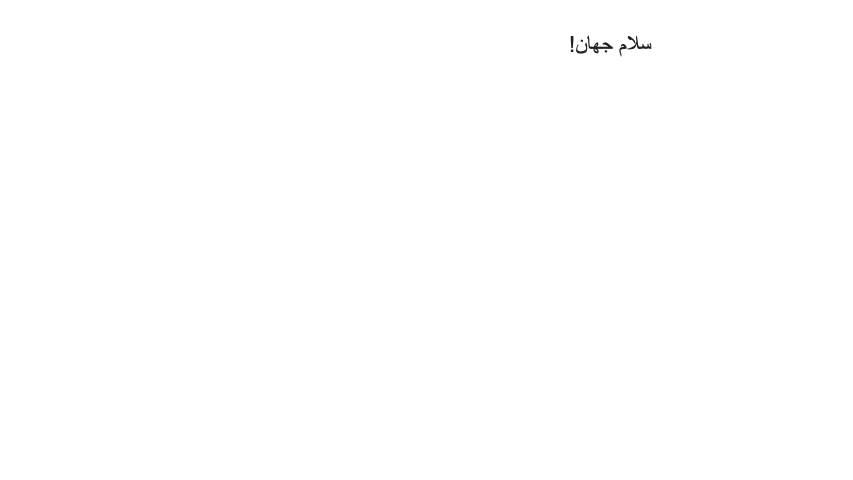 Students taking my R for epidemiology course often come into the course thinking it will be a math or statistics course. In reality, this course is probably much closer to a foreign language course. There is no doubt that we need a foundational understanding of math and statistics to understand the results we get from R, but R will take care of all of the complicated stuff for us. All we have to do is learn how to ask R to do what we want it to do. To some extent, this entire book is about learning to communicate with R. So, in this chapter we will introduce the R programming language from the 30,000-foot level.
References
1.
Ismay C, Kim AY. Chapter 1 getting started with data in
R
. Published online November 2019.