38

Introduction to git and GitHub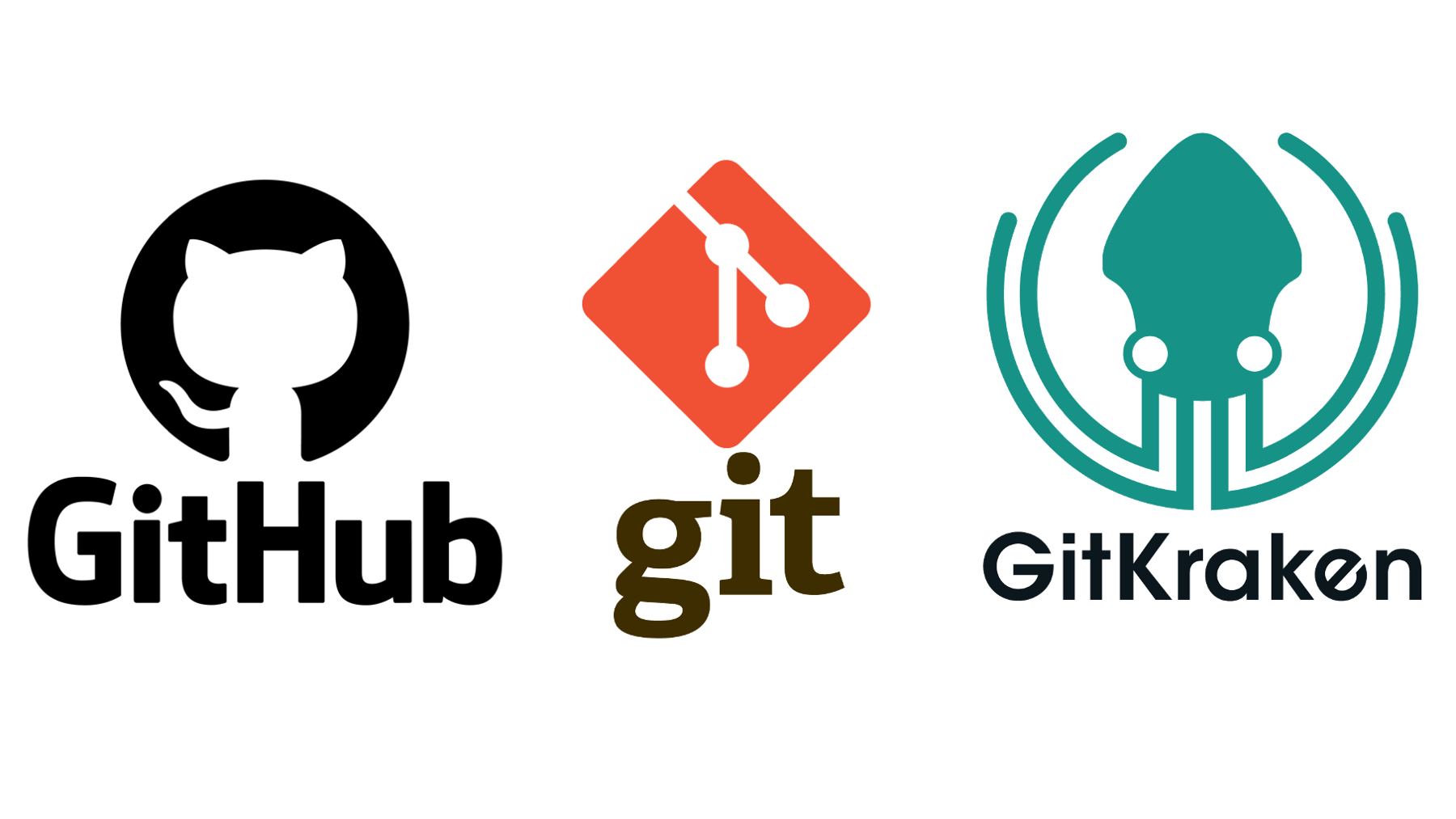 If you read this book's introductory material, specifically the section on Contributing to R4Epi, then you have already been briefly exposed to GitHub. If not, taking a quick look at that section may be useful. GitHub is a website specifically designed to facilitate collaboratively creating programming code. In many ways, GitHub is a cloud-based file storage service like Dropbox, Google Drive, and OneDrive, but with special tools built-in for collaborative coding. Git is the name of the versioning software that powers many of GitHub's special tools. We will talk about what versioning means shortly.
The goal of this, and the next few, chapters isn't to teach you everything you need to know about git and GitHub. Not even close! That would fill up its own book. The goal here is just to expose you to git and GitHub, show you a brief example of how they may be useful to you, and provide you with some resources you can use to learn more if you're interested.
But, why should you be interested in the first place? Well, there are at least four overarching reasons why you should consider learning to use git and GitHub as part of your workflow when your projects include data and/or coding:
Versioning

Preservation

Reproducibility

Collaboration
We'll elaborate on what each of these means to us below. Then, we will introduce you to git and GitHub, and explain why they are some of the best tools currently available to help you with versioning and collaborating. We'll go ahead and warn you now — git and GitHub can be hard to wrap your mind around at first. In fact, using git and GitHub still frequently causes us confusion and frustration at times. However, we still believe that the payoff is ultimately worth the upfront investment in time and frustration. Additionally, we will do our best to make this introduction as gentle, comprehensible, and practically applicable as possible.
References
11.
Peng RD, Hicks SC. Reproducible research: A retrospective. Annu Rev Public Health. 2021;42:79-93.
12.
Peng RD. Reproducible research in computational science. Science. 2011;334(6060):1226-1227.